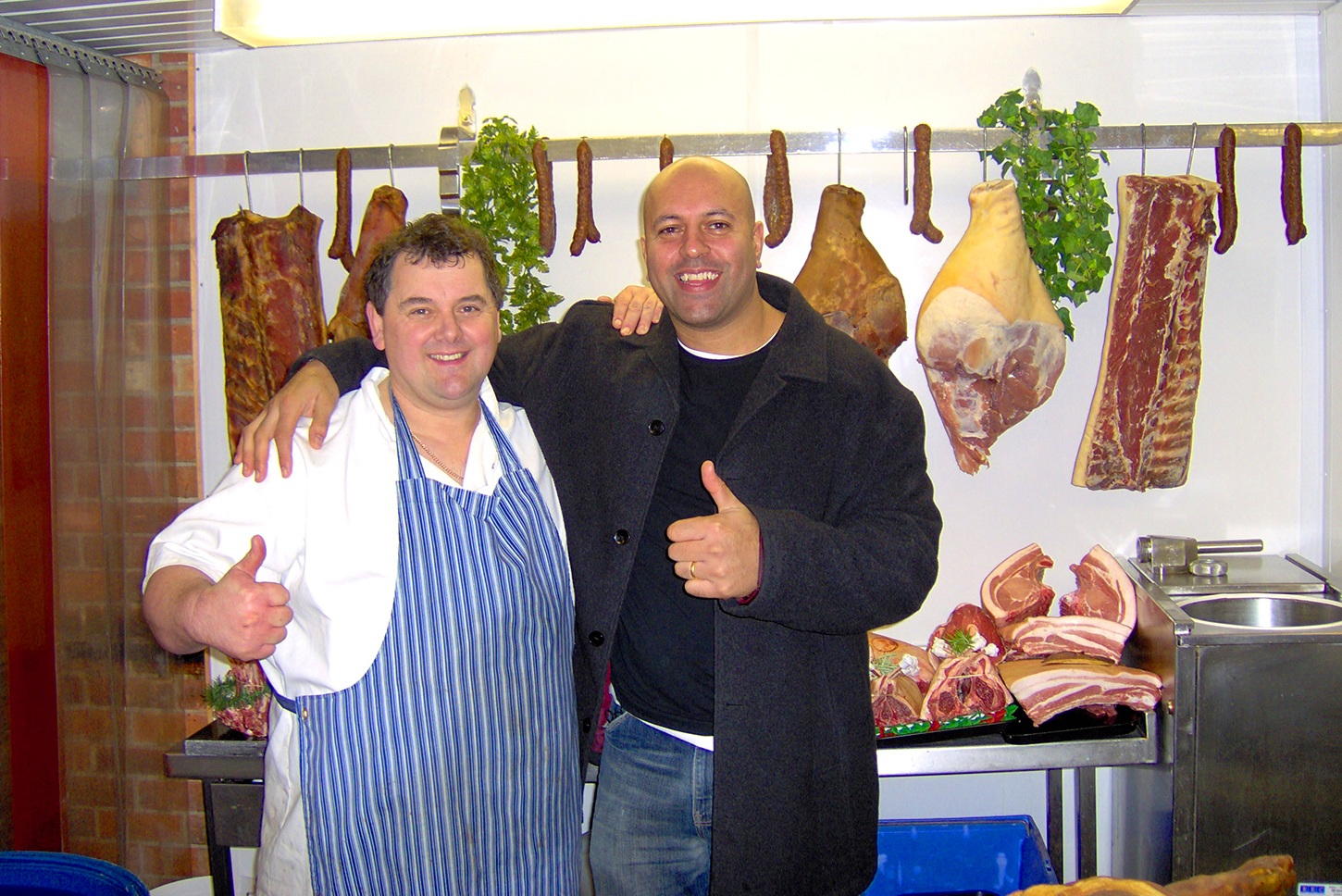 2 Legends of Food on the Great British Menu. Behind the scenes at JT Beedhams, Sherwood, Nottingham with Johnny P and the rest of the team as they prepare top quality produce for Nottingham's 2 star Michelin Chef Sat Bains winning dish. I can tell you they just loved the Lamb.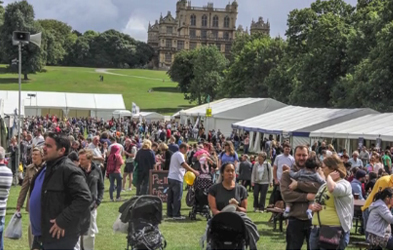 On Saturday 15th and Sunday 16th August Johnny will be at the Nottingham Living Heritage Food Festival at Wollaton Park, Nottingham.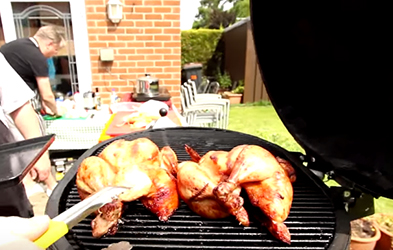 How to Cook a Spatchcock Chicken on the BBQ with Johnny P and the Boys.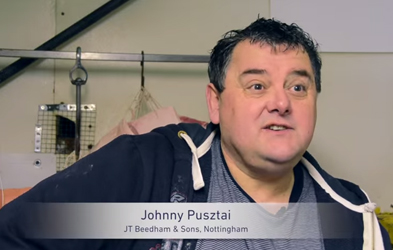 Johnny provides University of Nottingham researchers with pigs' lungs to carry out research on Cystic Fibrosis.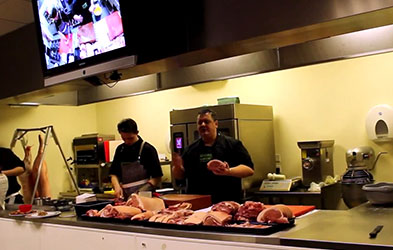 Johnny Pusztai and the guys from JT Beedham, Sherwood, Nottingham give a masterclass in butchering a pig to the catering students at New College Nottingham...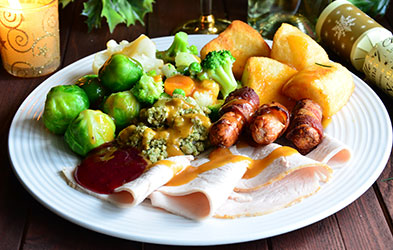 Christmas is going to be ok. If you've some Christmas fayre to pick up from JT Beedham's in Nottingham then it has landed...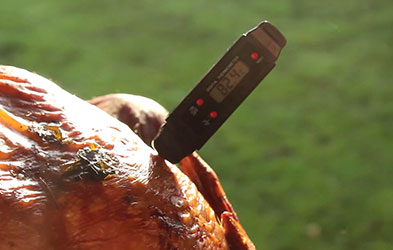 Award winning master butcher Johnny Pusztai cooks up Xmas dinner for the lads and shows you viewers how to prepare some brine and barbecue your turkey...