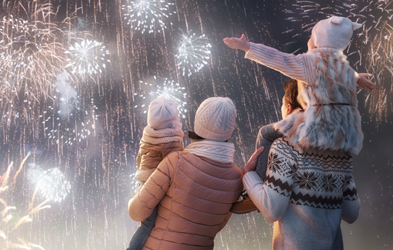 Johnny and The Snobby Butcher team are pleased to be at the Nottingham Castle - My Sight Notts annual charity fireworks display.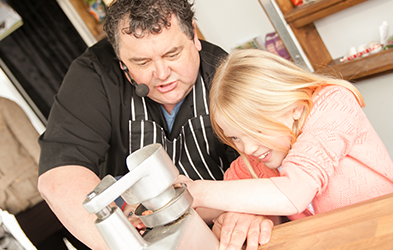 Award winning Johnny Pusztai, himself will be at The Living Hertiage Food and Drink Festival at Wollaton Park this weekend! He will be showing three demonstrations at The Food Road Show!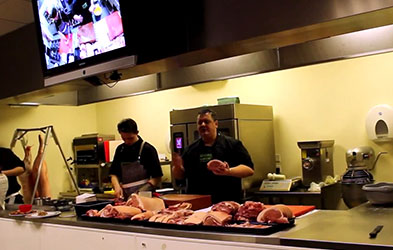 Johnny Pusztai and the guys from JT Beedham, Sherwood, Nottingham give a masterclass in butchering a pig to the catering students at New College Nottingham...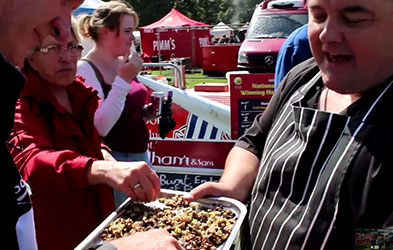 Enjoy the sights and sounds from this years Nottingham Food Festival in the beautiful park at Wollaton Hall, and watch the skills of Johnny P making mushy pea and mint sausages...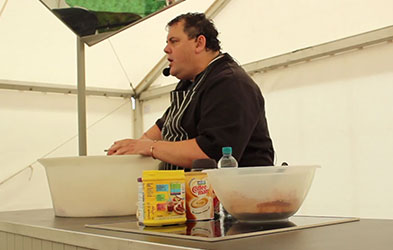 An award winning sausage maker on the art of sausage making, teasing up the unique Chocolate, Cappuccino and Chilli Sausage. You really do have to taste it...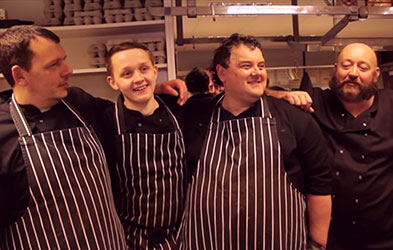 Wednesday 12th March 2014 saw an evening hosted by award winning butchers JT Beedham & Sons of Mansfield Road, Nottingham Master butchers Johnny Pusztai and Steve Rudkin...