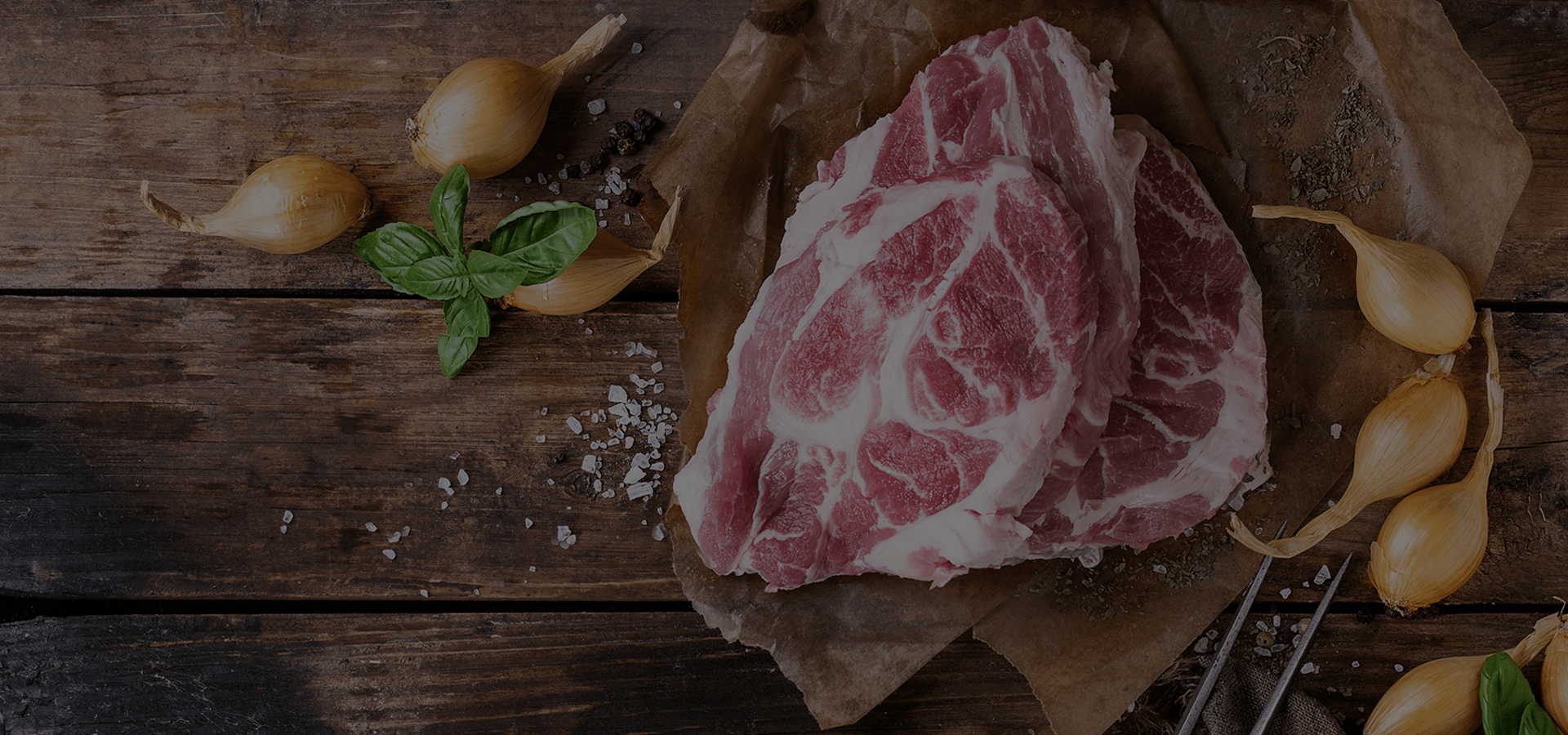 Want to see
how it's done?
Due to overwhelming demand, Johnny has opened up his shop for fun and informative day and evening experiences.
See first hand how Johnny and his team create fantastic produce and learn the process from farm to your plate?
Experience a day
with Johnny Pusztai
If you are looking for a hands on butchering experience try Johnny's one on one butchery day. Guaranteed to be a busy, fun filled day you will also learn first hand how to be a butcher, learn knife skills and how to prepare the meat and recipes.
Choose to be an apprentice or a guest on the day?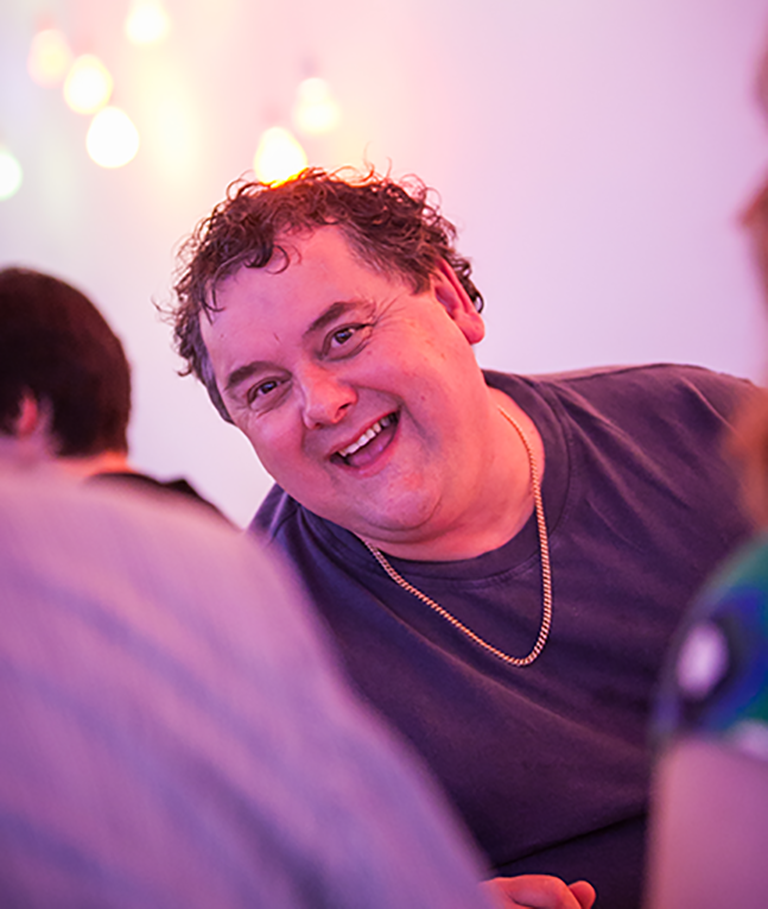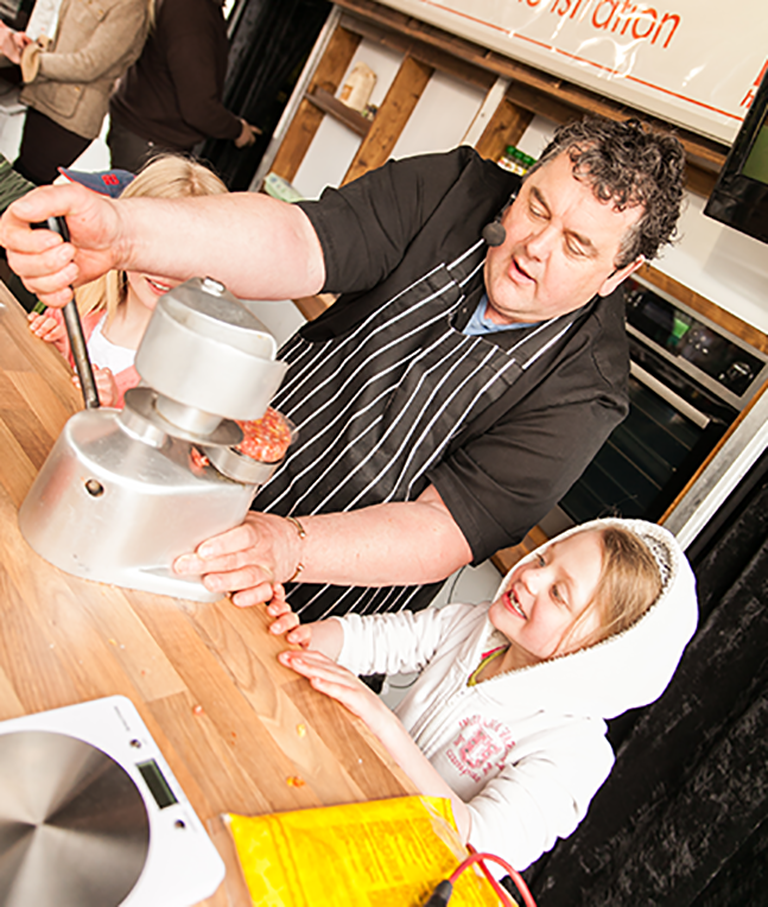 Sausage and Burger
Making Evening
Find out how to make delicious home made sausages and burgers. You'll each be given 4lb of meat, herbs and spices and Johnny will show you how to create sausage and burgers. Learn how to make and present them perfectly.
There will be an opportunity to create your own recipe sausage, so be sure to come armed with your own ideas in mind. Johnny will help you balance the flavours to make your own championship sausage.