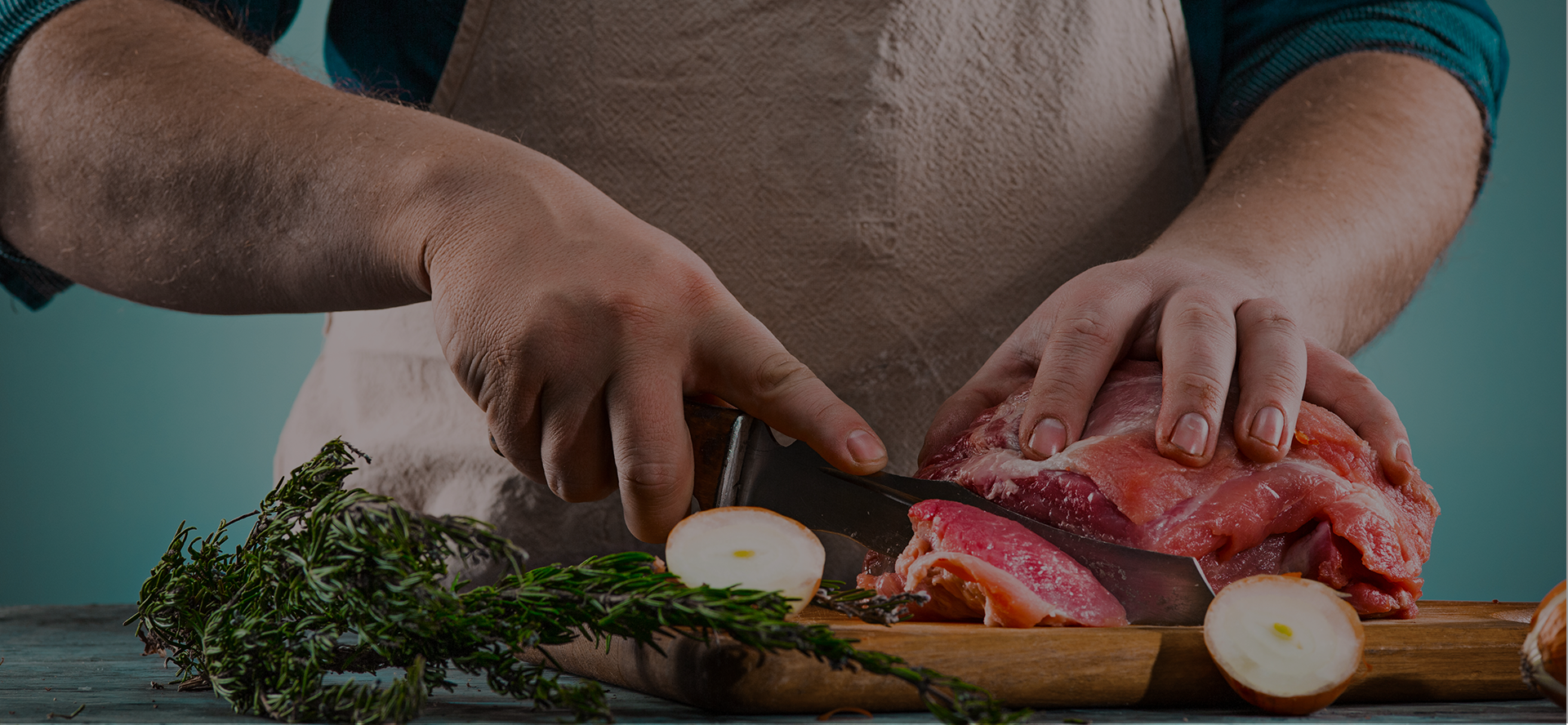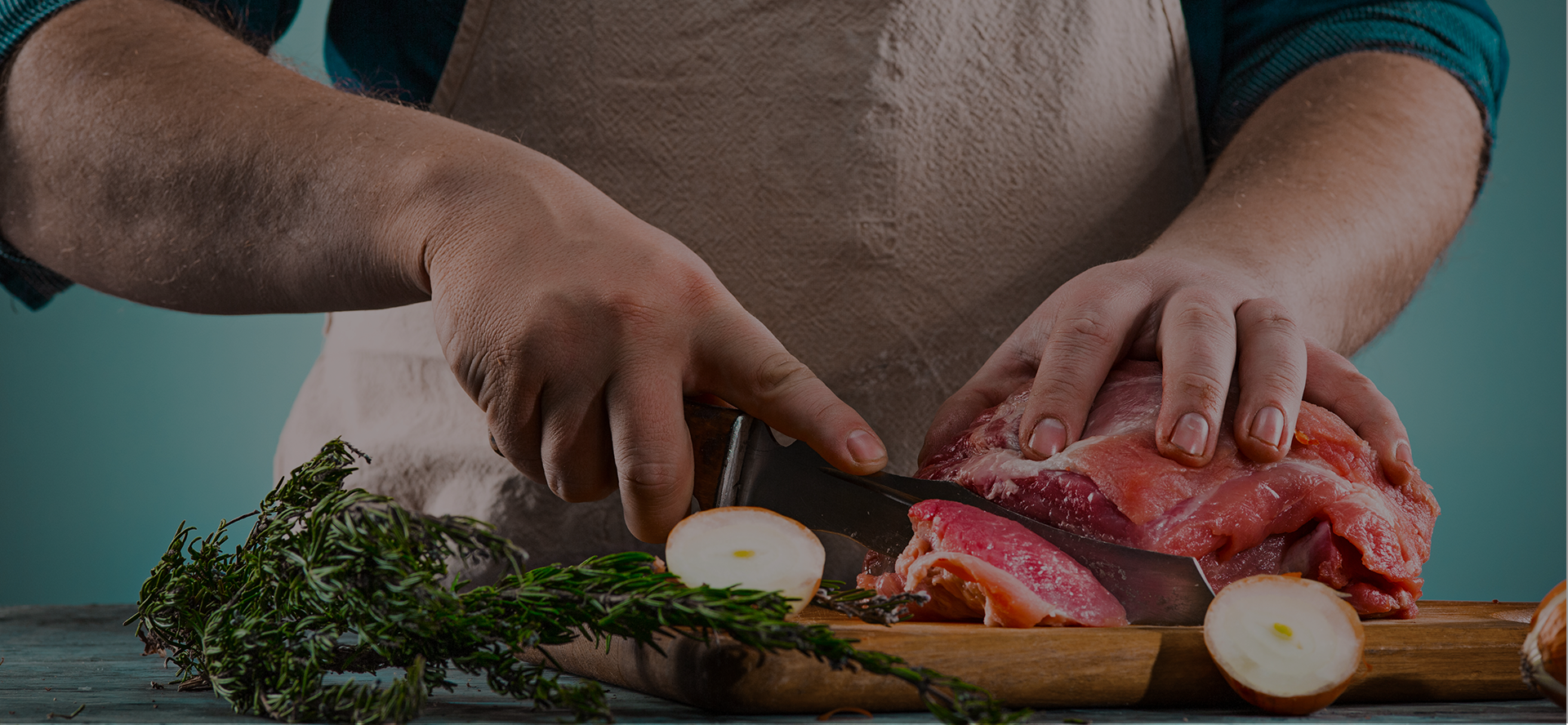 Multi Gold Award winning Johnny Pusztai's
Sausage and Burger Making Evening
Enjoy an evening at JT Beedhams, making sausages and burgers. Guaranteed to be an entertaining night, including the chance to sample your own hot dogs. Ideal for parties, groups and work team building nights.
Food and refreshments included with a complimentary antipasti board on arrival.
Monday - Thursday evenings 6.30pm - 9pm 'ish!
£75

per person

(Minimum of 10. Maximum of 20.)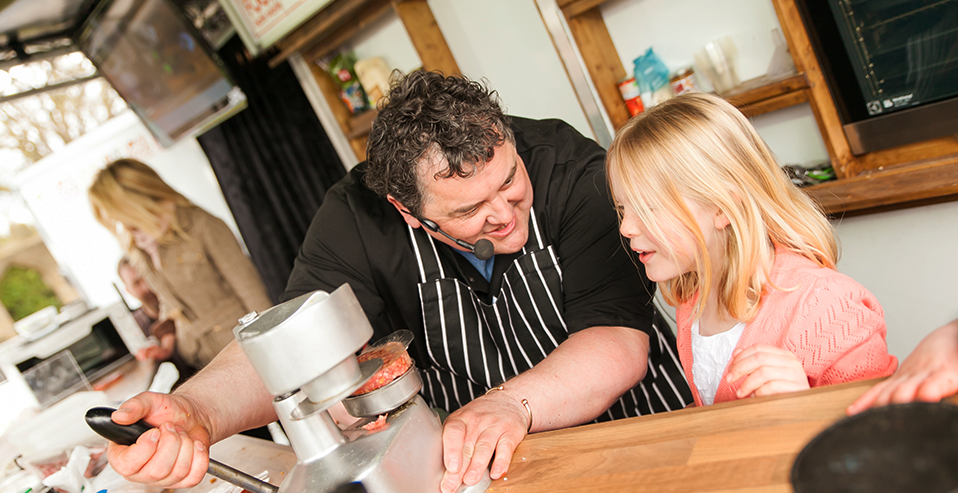 Sausage & Burger
Making Evening
Find out how to make delicious home made sausages and burgers. You'll each be given 4lb of meat, herbs and spices and Johnny will show you how to create sausages and burgers. Learn how to make and present them perfectly.
There will be an opportunity to create your own recipe sausage, so be sure to come armed with your own ideas in mind. Johnny will help you balance the flavours to make your own championship sausage.
A Fantastic
Fun Experience
The fun and competition begins when you are split into two groups and take it in turns to make sausages or burgers. Learn how to link your sausages or shape your burgers. Johnny will also show how to make burgers at home using some great ideas and recipes - Don't worry about expensive equipment, all you need is a tin and your own imagination.
Once completed, Johnny will mark them out of ten. He's a tough taskmaster. Are you up for the challenge, and will you be the next sausage or burger making king or queen in the group?